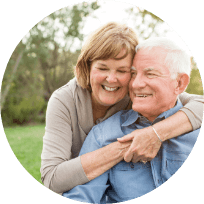 Take our Assessment to Understand Your Needs
As we age, one of the most difficult tasks we face is determining what kind of care is needed for ourselves or for a loved one. We often find ourselves in a crisis situation before we act on determining the next step. To help you plan for the next stage in life for you or for a loved one, please take our assessment.
Please contact us by phone or complete the form below.